Can E10 fuel be used in my Garden Equipment?
Many of the older garden machinery and tools will be affected by E10 fuel and can potentially damage them. This is because the increase in ethanol can have a negative impact on the fuel tubes as well as other parts of older engines. E5 is still available to purchase however, it becoming more difficult to find due to E10 fuel now being the standard grade in most petrol stations.
Is E10 fuel compatible with your wood chipper/ garden shredder?
Yes! All of our wood chippers, mulchers and shredders products on Arrows-UK are 100% compatible . However we can not say the same for other machinery brands. To avoid any damage to your machinery, please double check your engine manuals to see if E10 is suitable.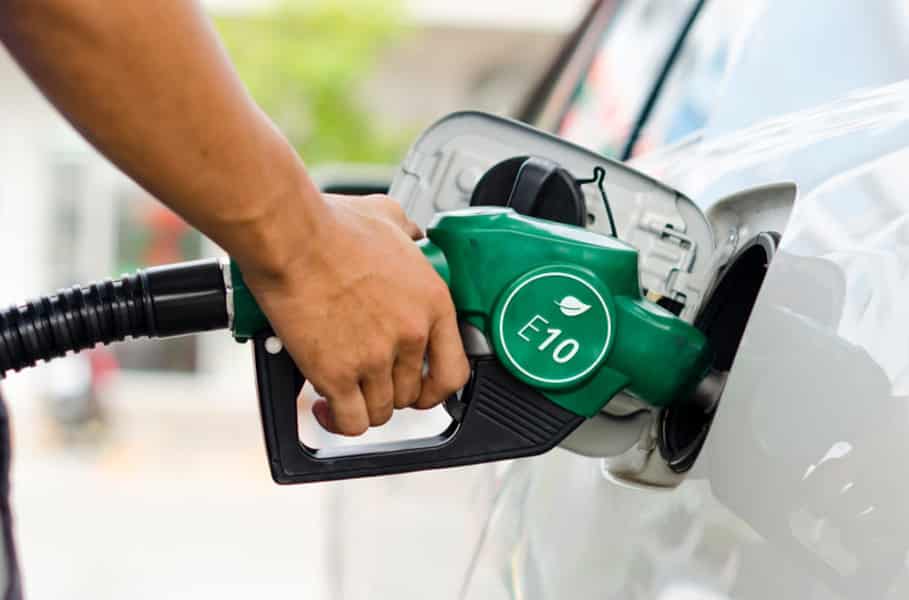 What's the difference between E10 and E5 and why the change?
E10 is designed to help reduce carbon emissions and use less fossil fuels. It's petrol blended with up to 10% renewable ethanol.
E5 fuel is only blended up with 5% renewable ethanol. Therefore making way for E10 Fuel to be the standard grade to help reduce in CO2-based emission in the ongoing fight against climate change.
Why use Ethanol?
The main reason why ethanol is so effective is because it is renewable few made up of various plant materials. In addition, ethanol can increase the power of the engine as well as provide cleaner- burning fuel.
The negative impact to using more ethanol is it doesn't contain as much energy as standard petrol meaning as the ethanol percentage increases, the fuel consumption (MPG) decreases.