The surge in popularity of Log Burners is incredible – but can the air quality of your log burner be dangerous?
An estimated 1.5 MILLION homes use them, mainly, to beat the Cost of Living crisis and look for cheaper methods to heat up homes.
There has been a slight cause for concern, with news outlets releasing articles focusing on how dangerous the quality of air could be when they are used or can cause a higher risk of 'indoor air pollution'.
However, we want to try to lay down the facts to offer some guidance in understanding making your home a bit safer when it comes to air quality.
The risk of indoor pollution within your home
Before we get to the nitty-gritty of improving indoor air quality, the risks must be outlined if you're not burning wood correctly.
Continuous exposure to harmful gases/ smoke or flouting of guidelines to maintain a healthy home, will, like anything else, could result in health implications both short and long-term.
These could start as low as irritation of the eyes, nose and throat or escalate to a chronic cough, wheezing and shortness of breath for short-term effects. However, those health effects may look scary, there is more serious and long-term damage that users of log burners can be exposed to.
Chronic bronchitis, lung and breast cancer, heart disease, and even dementia have all been linked to the serious and grave implications of improper use of a log burner in the home.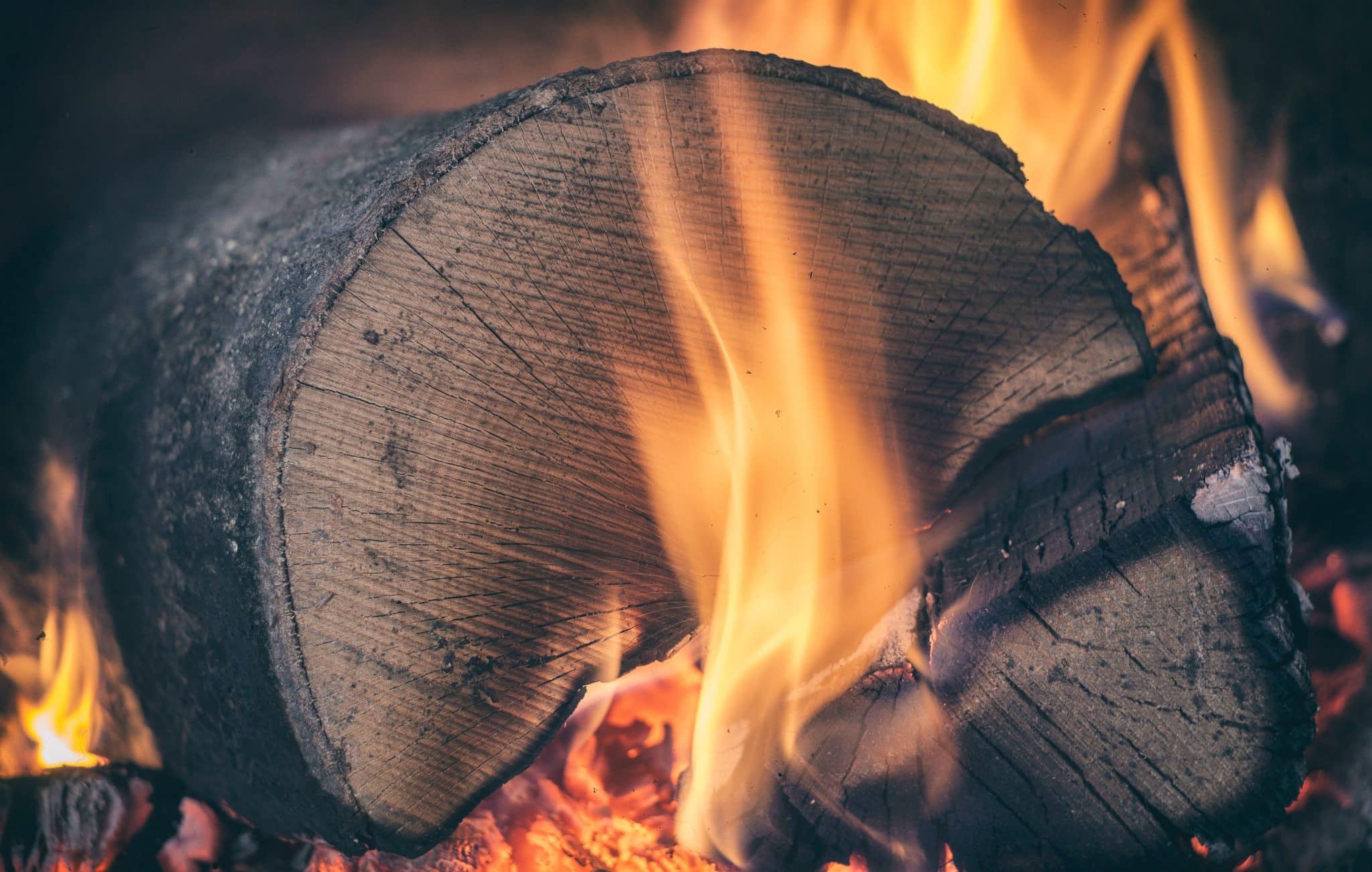 Does the type of wood you burn affect the air quality?
Did you know that using wet wood or green wood can be one cause of increased air pollution?
If you're the kind of user that simply throws in all kinds of wood, dry or wet, and even some everyday rubbish, you may want to just reign it in, take stock and read on as to why using wet wood could be a risk within the home.
Both wet and green wood that are placed in a stove, can produce more smoke than normal, which could then can lead to a build-up of creosote (tar), affecting the air quality PLUS risking damage and maintenance costs to the flue.
This can then lead to an increase in poor air quality not just leaving your home but also within.
The government does offer guidance around a safe limit, with a reading of anything below 35ug/m3 (A measure of concentration in terms of mass per unit volume) deemed trusting, but readings above 72ug/m3 are considered 'very high'.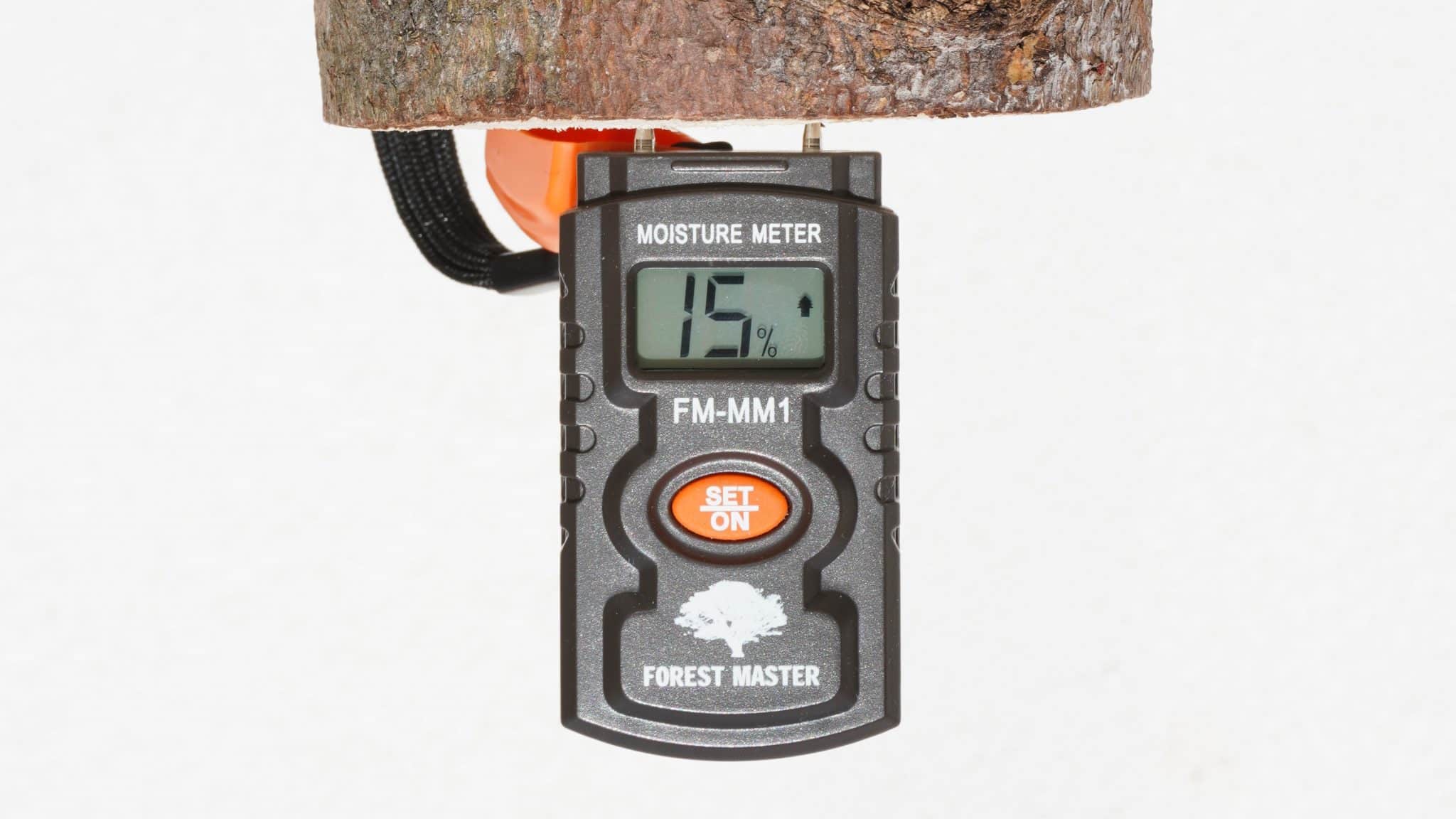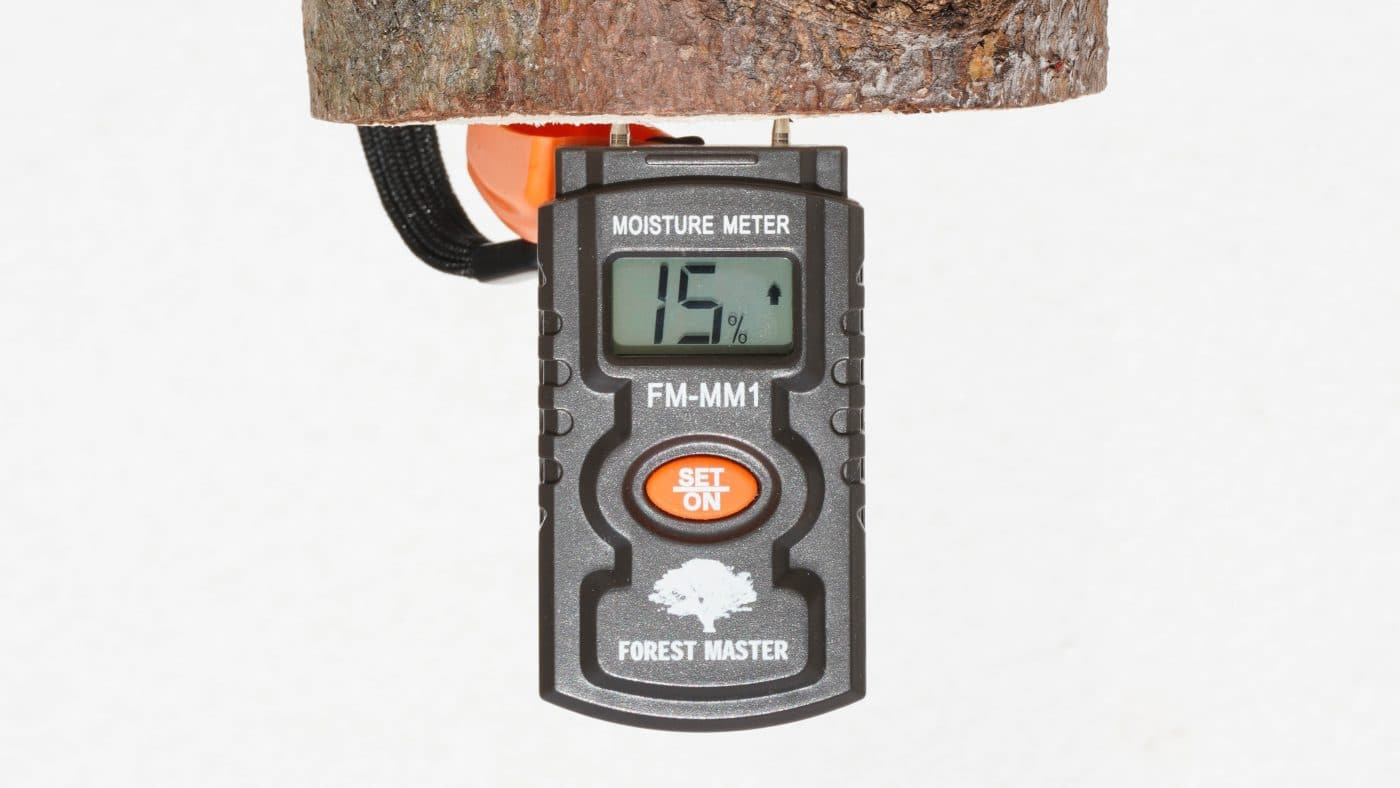 Maintaining good quality air when burning wood
If you're reading this and thinking it's straightforward and simply use dry wood then, yes, you're right, it is.
But if you're still a little bit unsure as to what to look for or wondering if there are tools out there that will help make sure that you and your home are safe, but also, make sure that you're maintaining your burner, there are options to look at and purchase.
Items such as a Wood Moisture Meter and a good Air Quality Monitor can assist in making sure that everything is in ship shape and safe.
The government also provides key and useful information, such as where and how to store wood, what to look for when purchasing dry wood (Ready To Burn logo), as well as questions to ask while at a supplier.
Be sure to check that your burner is Ecodesign compliant, which is part of EU legislation that requires all future solid fuel burning appliances to comply with minimum seasonal efficiency and maximum emission performance limits, which include checking;
Seasonal Efficiency,
Particulate Matter (Smoke),
Organic Gaseous Compounds (OGC),
Carbon Monoxide (CO),
Nitrogen Dioxide (NOx)
Recommended tools for maintaining good air quality
As mentioned, when it comes to making sure that healthy air quality is provided within your home, there are tools that can help with this.
Our 3 in 1 Digital Moisture Meter / Damp Detector and Timber Wood Tester, can help identify how much moisture is currently built-up in the log. Simply insert the device into the wood and this will then display how much or if any, dampness is within.
Guidelines state that anything with more than 20% moisture should not be used to burn or be used within log burners.
Air Quality Monitors do exactly as the name suggests. These devices analyse the air within your home and provide details on what is floating around the home, with updates such as levels of humidity, co2, PM2.5, and temperature.
All in all, if there's anything to take away from this, is to simply be thorough with research, make sure that your burner is Ecodesign compliant, it's maintained, and mainly, be sure that the wood you use is dry!