Everyone knows the most crucial part of gardening is "black gold". It enables you to provide your plants with the nutrients they need. That way you get the best possible return from your plants. Moreover, why invest so much time and effort into your plants for the elements to kill them. An electric garden mulcher produces mulch that will help ensure they survive scorching summers or wicked winters. In this blog, we'll run through why an electric mulcher is a crucial tool in any arsenal. See our range of mulchers here.
Content Table:
Similarly, a big question we get here at Arrows-UK is which to choose between an electric garden mulcher or petrol. For the most part, this decision depends on what you're using the machine for. Why? Well, if you're only going to use the machine twice a year – go electric. Whereas, if you're going to be using the machine a lot, a petrol model would make sense. Likewise, if you've got a big garden, a petrol model doesn't have any cables to worry about.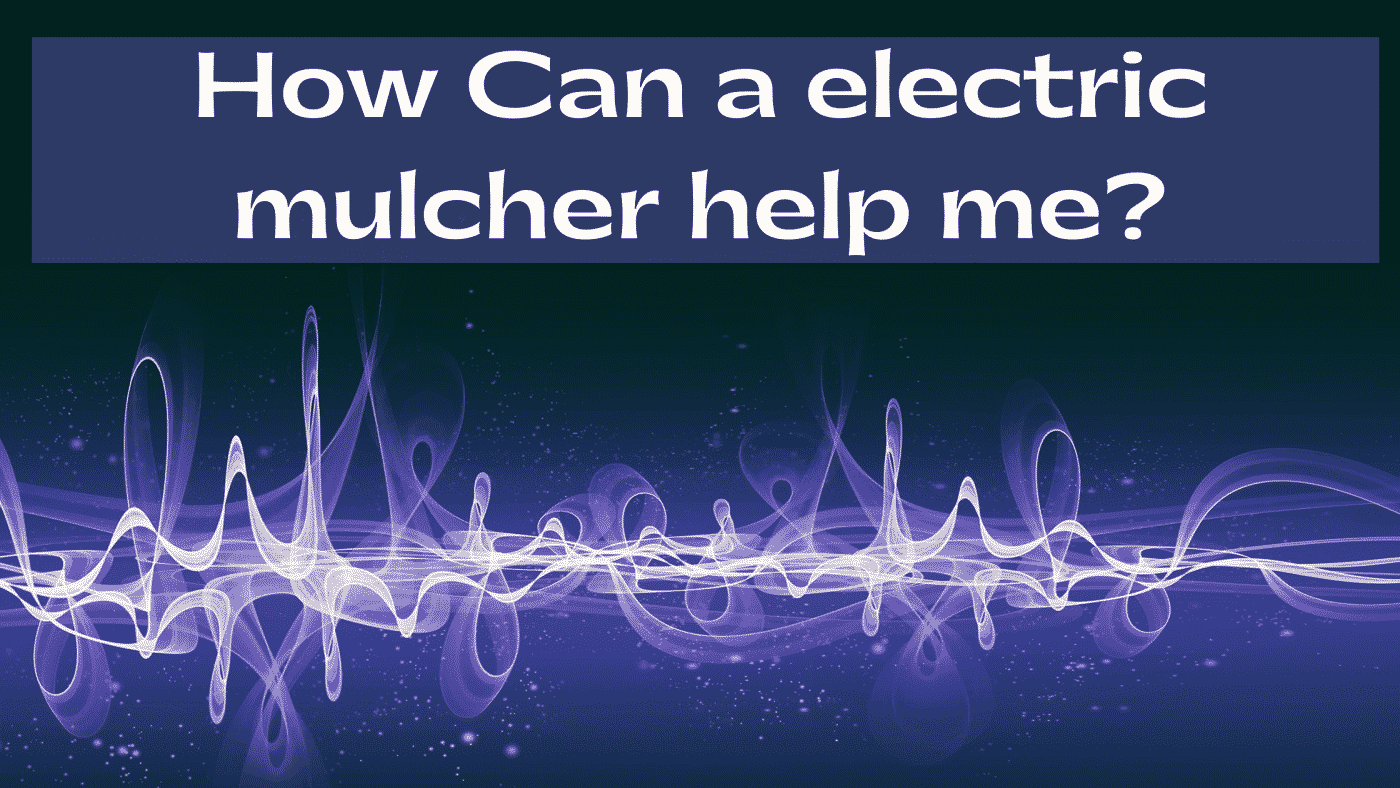 How can a electric garden mulcher help me?
Well, if you're able to spot any illness your plant may have, mulch can help treat it. But what are some common plant diseases and what are their treatments? We'll run through that now.
For instance, blights, which is a bacterial disease usually caused by insufficient production of chlorophyll. They then begin to develop black spots which begin to kill the plant. Prevent overhead watering and ensure they have good drainage. Furthermore, mulching black plastic helps to prevent it from spreading around the plant.
Similarly, cankers, which is caused by a build-up of fungi, can we treated by mulch. Likewise rot which can affect the roots, stems, leaves and fruits can be solved by mulching tea. These and many more can be solved by use of mulch, and an electric garden mulcher would enable you to make this for free.
What else can mulch do?
Here's a list of other benefits your electric garden mulcher can bring to your garden:
Helps soil retain and use moisture
Reduces need for constant watering
Helps suppress weeds and distribute nutrients
improves overall soil quality
Deters some pests
Keeps soil cool in summer and warm in the winter
gives a decorative finish to your garden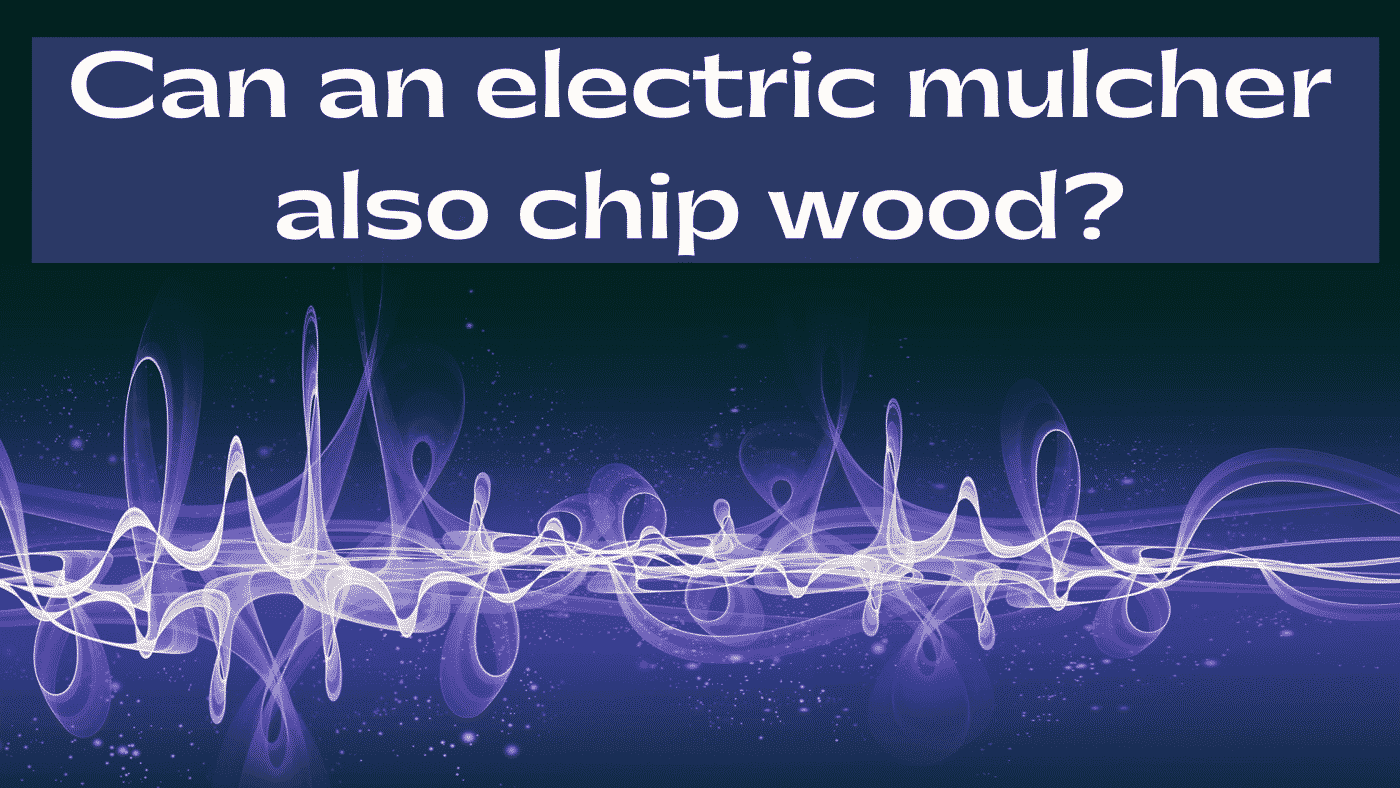 Can an electric garden mulcher also chip wood?
If you're asking this question, don't worry – you're not the first. What has a separate electric garden mulcher and wood chipper when you can have them both in one machine? With Forest Master's electric garden mulcher, you can also shred and chip wood. Here at Arrows-UK we stock and sell their FM4DD-Mul 3-in-1 beast. This beauty is portable, compact and powerful – proving size doesn't always matter. With an impressive 4hp engine that enables a whopping 2800 rpm – it's got your back. This machine takes both wet and dry matter, better yet simply hose it out to clean. Still, trying to decide? Check out our guide to help choose the perfect machine